Application Form | Short Courses
Great that you are interested in our Short Courses. Every year we welcome students from all over the world. Complete registrations submitted until March 01, 2023 receive our 10% Early Bird discount. We are looking forward to your registration!
This form is not yet available.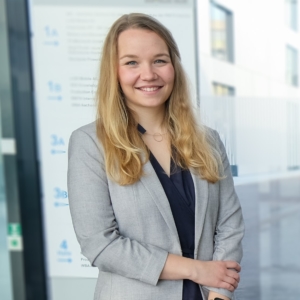 Contact
Mareike Botzet
Team Leader Short Courses
Short Term Programs
Aachen, Germany